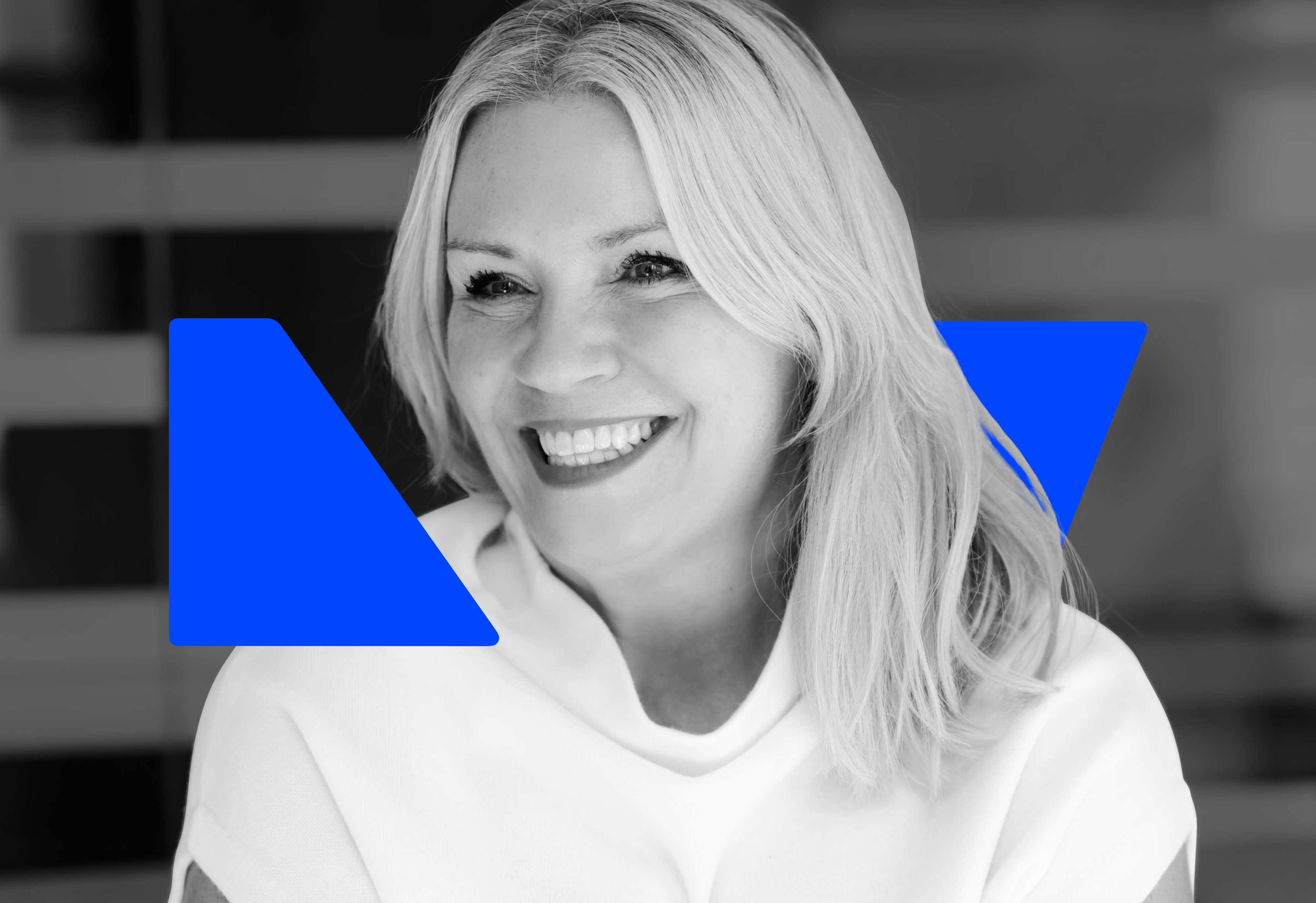 Logient appoints Karina Lemay as Principal Director, Business Development and Partnerships
Join us in congratulating Karina Lemay on her recent promotion to Principal Director, Business Development and Partnerships at Logient.Karina is a real energy-booster, with a natural talent for developing and enriching business relationships thanks to her strong interpersonal skills, dynamic personality and human approach.
She thrives on challenges and is not afraid of them, which makes her an ideal ally when it comes to realizing her customers' business objectives.
Although she comes from the world of business applications, her passion for customers and her desire to surpass herself have led her to get familiar with all the areas of expertise at Logient, making her an ambassador of choice for the company.
Karina will be focusing on the aviation industry, a field in which she has a wealth of experience, for the benefit of our customers.
We're lucky to have her on board!
Don't hesitate to contact Karina for any of your business needs, you'll be in good hands, we promise.